Sustainable Construction Solutions
ADUs & Extensions, Siding, Fencing & Decking For Your Perfect Outdoor Oasis
Take the first step.
We'll do the rest.
Sustainable Construction Solutions offers premier quality Fencing, Decking, ADUs & Extensions, & Siding to customers throughout the Portland metro and SW Washington areas
Sustainable Construction Solutions is the premier Fence Company and Deck Builders serving the Portland, Oregon Metro Area and Vancouver, Washington.
Sustainable Construction Solutions Fencing Contractors offer Wood and Chain Link Fence Installation & Fencing Repair. Our Deck Builders Offer Wood Deck Installation & Decking Repair along with Composite Deck Building & Deck Repair. If you've searched online for "Fence Company Near Me" or "Deck Builders Near Me" then Sustainable Construction Solutions is the Fencing & Decking team for you! Call SCS today for your free, no obligation fencing estimate or decking estimate. Our team offers fair and honest pricing, and our work is second to none. We may not be the cheapest, but rest assured our work is top quality and guaranteed!
Custom Designed Fencing for Your Home or Business
Sustainable Construction Solutions offers custom outdoor living enhancements like wood fencing, chain link fencing, vinyl fencing, composite fencing, wire fencing and several other residential fencing and commercial fencing options. SCS can also design and install lattice, privacy screens, railings, and gates. We offer competitive pricing and the highest quality work.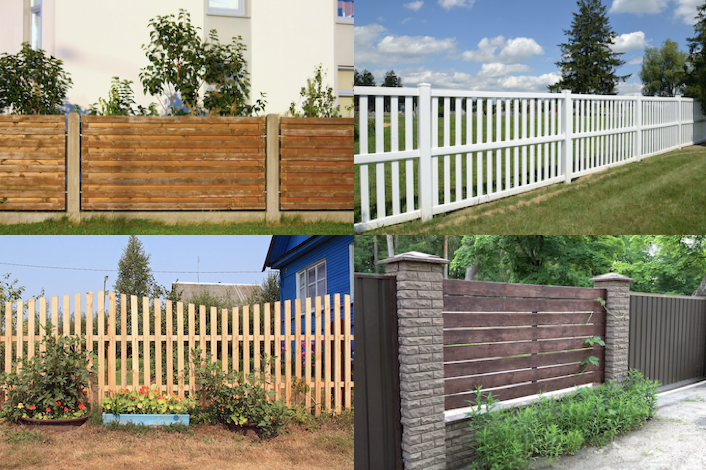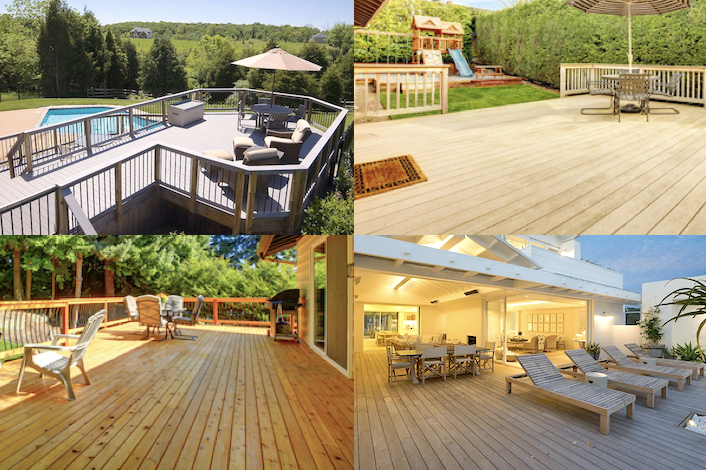 Custom Designed Decking for Your Home or Business
Sustainable Construction Solutions offers custom deck designing and deck building for residential and commercial customers. Wood decking, composite decking, aluminum decking, Trex decking, multi-level decking and even plastic decking are all options we work with to create the perfect outdoor living solutions for our customers.
For the enjoyment of your outdoor living spaces, you can't beat a custom-designed fence, deck, or gate from SCS. Custom fencing and custom decking increases the value and beauty of your home and outdoor living space. If you're looking for the premier fence company and deck builders offering custom designs, high-quality construction, and top-rated customer service, the team at Sustainable Construction Solutions are the fencing contractors and deck contractors for you!
Sustainable Construction Solutions offers a full line of services to help create your ideal, outdoor oasis, including Fence Design and Building, Deck Design and Building, Landscape Design and Installation and Hardscape Design & Installation. 
Give us a call at 888-708-2652 for your free, no obligation quote today!
START BUILDING THE YARD YOU'VE ALWAYS WANTED
Full enclosure privacy, partial privacy fence installation
Partial enclosure privacy, partial privacy fence installation
Safety fencing – pool and hot tub enclosures
Chain link fence and metal fencing available
Top rated fence company and fencing contractors
Backyard decking design and installation
Front porch design and installation (natural wood or painted)
BBQ integration, hot tub integration, multi-level decking
Full or partial privacy enclosure options 
Top rated deck company and decking contractors 
Installation of trees, bushes, plants, flowers
Grading (yard and lawn preparation)
Sod installation, full seed yard installation
Decorative finishing like mulch, rock, pebble, wood chips
Stone patio, brick pavers, concrete slab installation
Fire pits, hardscape BBQ installation
Walkways and pathways
Retaining walls, cement ponds, water features
Sustainable Construction Solutions is a local, family-owned and operated general contracting firm that serves the Portland, OR and Vancouver, WA metro areas. We're committed to delivering you the outdoor living space of your dreams. As a local deck and fence company we want to provide you with the best residential or commercial fencing and decking experience you've ever had. Collaboration, we feel, is where a rewarding relationship begins and ends. We can't wait to hear about your outdoor living goals and work with you to design stunning decks and fences based on your budget, wants, needs, and current landscape. Your voice and vision will be heard and turned into a reality with our help. SCS will design and build a deck or fence or both that completes your vision at a price you can afford.
If you've searched the internet for "fence company near me," "deck builders near me," or "decking and fencing installation near me" then Sustainable Construction Solutions is the best choice for your project. Our local deck and fence builders are eager to work with you! We provide high-quality craftsmanship at honest and competitive pricing. Our custom-built fences are the ideal approach to enhance your home's beauty, safety, security, privacy, quiet, and value. When you call us, we'll sit down with you and discuss your ideas, as well as how we can create the ideal deck or fence to compliment your home and yard's scenery and beauty.
Because your satisfaction is always our top priority, we're confident that you'll be pleased with our custom designed and build fences and decks. As a small, local business, nothing matters more than our customers' happiness and fulfillment. In today's outdoor living market the options for your fence or deck are nearly limitless. SCS has a number of fencing and decking materials available, including wood, metal, and composite to fit your budget, and compliment your home and personal style.
WE'RE YOUR LOCAL EXPERTS FOR FLOORING IN PORTLAND AND VANCOUVER
Sustainable Construction Solutions has all your flooring needs covered!
Have you searched online for "floor installation near me", "flooring contractors near me", "hardwood flooring near me", or "flooring installation near me", then SCS is the right choice for your next project!
Sustainable Construction Solutions offers a wide range of various materials and flooring types to choose from. Our vinyl flooring installation team excels at installing attractive and flawless vinyl plank flooring. If you're concerned about the expense of laminate flooring installation, we have more economical and adaptable flooring options for you. 
If you're looking for stone flooring or tile flooring, Sustainable Construction Solutions can help you brighten and revitalize your home with a variety of tile and stone flooring options.
NEW FLOORING INSTALLATION
We're Portland and Vancouver's top, professional wood flooring installation team. SCS can install a wide range of stunning hardwood, vinyl, composite, floating, and tile flooring in any home. Our hardwood floor installation services are top-rated and exceed industry standards! We have a wide selection of high-end hardwoods and engineered wood flooring that will last a lifetime. Plus, with our diverse selection, you'll be able to choose flooring that matches your vision without sacrificing too much of your hard-earned cash. If you're looking for expert flooring installation or flooring replacement in the Portland metro area or the Vancouver metro area, SCS is the flooring team for you.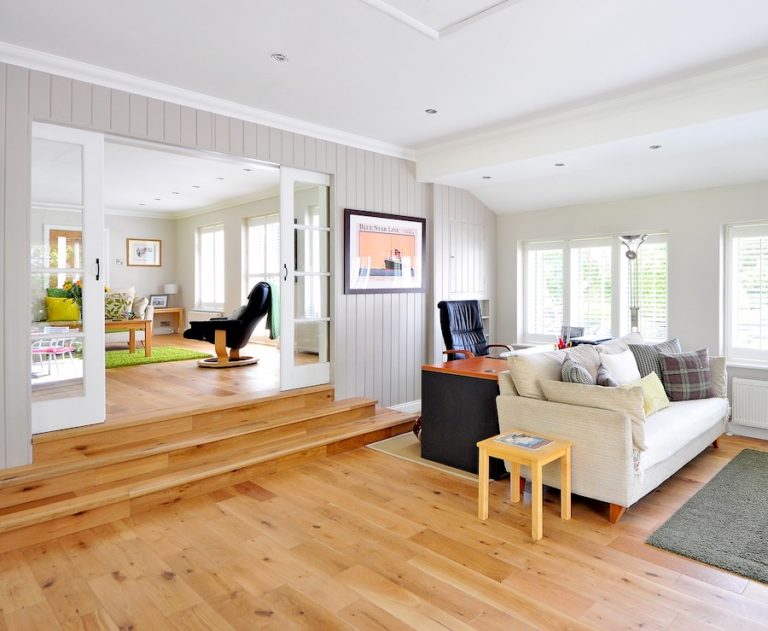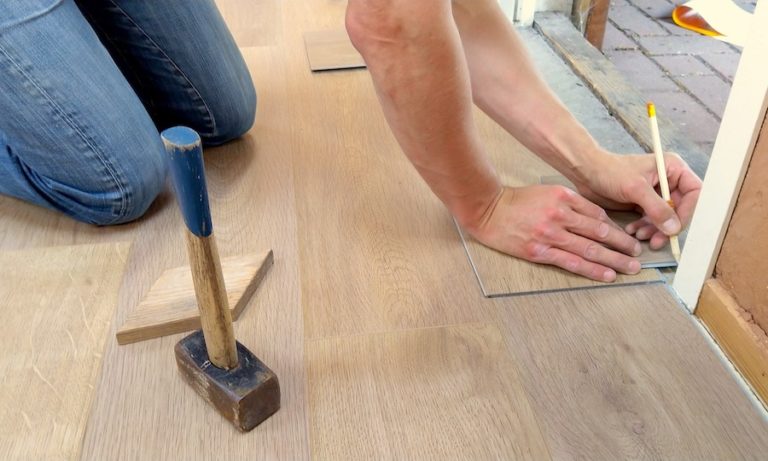 REPLACEMENT HARDWOOD FLOORING
SCS also offers floating floor installation for homeowners in Portland & Vancouver metro areas. If you've been searching for a less expensive, faster, and readily removable flooring solution, floating floor installation from Sustainable Construction Solutions is the way to go!
HARDWOOD FLOOR REFINISHING
Sometimes, all a hardwood floor needs is just a little TLC to help it look its very best. Consider SCS to refinish your home's existing hardwood floors. Our competition can't match our skill in refinishing hardwood floors and making them look like new. If cost is your biggest concern, refinishing your existing hardwood floors might be the best option for you… though your furry friends may not like having to give up their floor space for a bit!